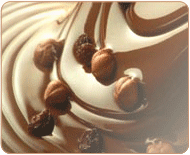 The Union of Sugar and Sugar Products Producers is a
non-profit association set up for indeterminate term, entered
in the Register of Juridical Persons at the Sofia City Court under Company Registration Case No 4382/1992 ã.

It carries out its activity for the private benefit of its members.

The union unites producers of: sugar, alcohol, packagings, chocolate and sugar products, farina and glucose.